Tailored Solution
for
Marketing
About
Hi, I'm Tracy, the founder, and CEO of Prime Pinnacle, a Full-Service Marketing & Business Consulting Firm headquartered in Orlando, Florida.
My team is ready to help you achieve your goals.   Our client base is both U.S. Domestic and International.
Schedule a call with me and my team today to see how we can help you!
Tracy Stein and Prime Pinnacle have been featured on: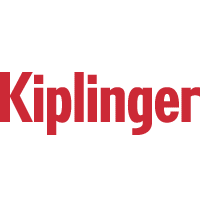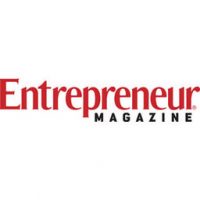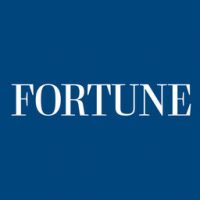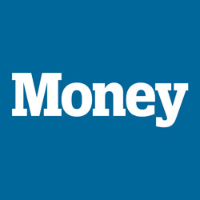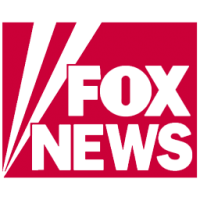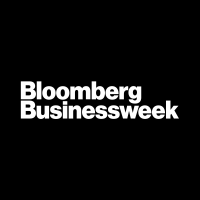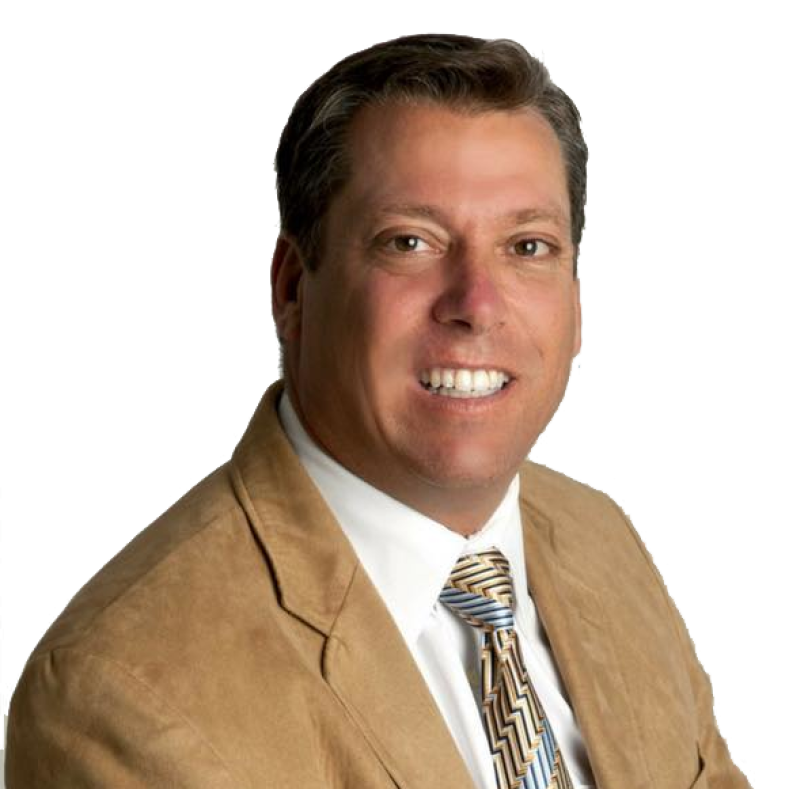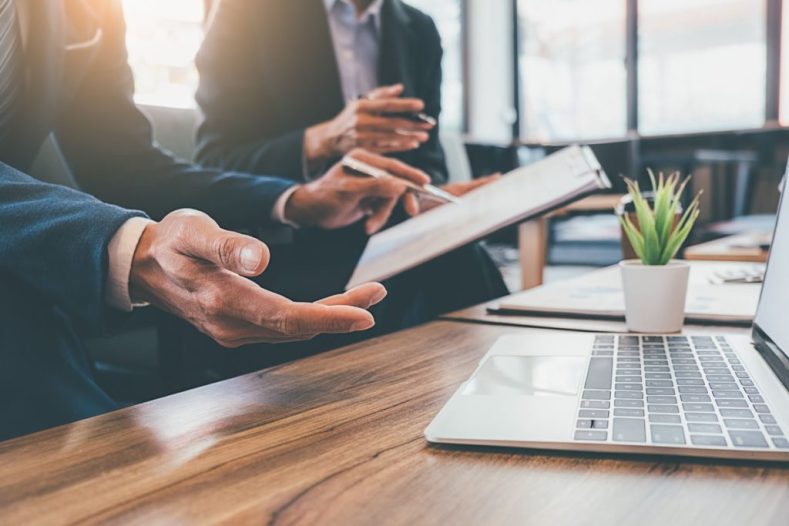 Business Consulting
As a Business consultants for the past 10 years, We analyze organizational practices, identify weaknesses, and recommend solutions. We specialize in specific areas such as marketing, sales, advertising, public relations, finance, management, and manufacturing. We have extensive experience in the following industries: real estate, construction, retail, healthcare, wellness, hospitality, automotive, medical, pharmaceutical, fraternal organizations, charitable, government, military, and defense.
Marketing
For the past 12 years, we have helped businesses create their brand presence and achieve their goals. Our process empowers your brand and outfits your business with the marketing tools needed to succeed. Talk to us today about how we can support your growth, limit your turnover, and put you on a solid track to success and profit.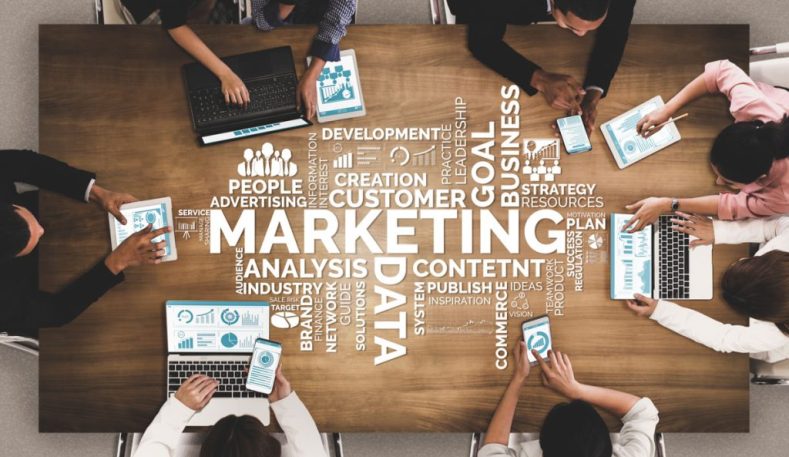 Web Development
Our experienced team has developed amazing solutions for people just like you.  We utilize the latest design software to offer you the most cutting edge marketing on the web.
Whether you know exactly what you want or are looking for our designers to craft your new online store, we have you covered.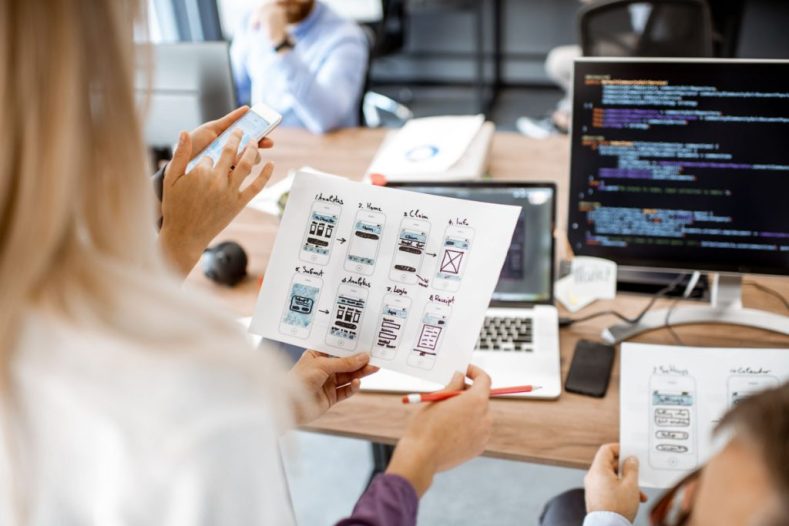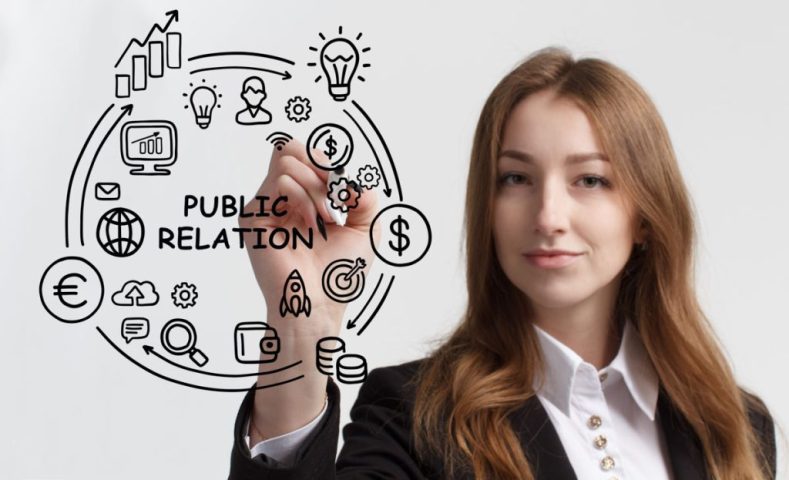 Public Relations
Work with one of the nation's best public relations firms specializing in media relations, reputation management, and crisis management. Get guaranteed results from the brand building pros! 
Event Management
With over 50+ years of combined event experience, We have what it takes to create the best memories of your life. From unique décor, delectable food, and brilliant performers, we build events that will be remembered for decades.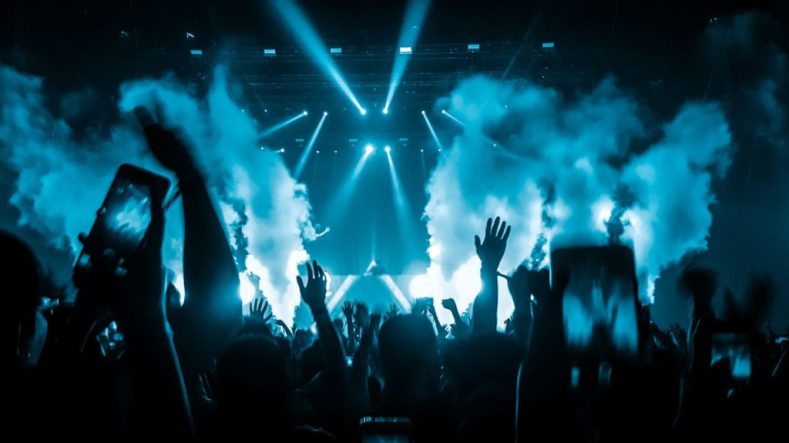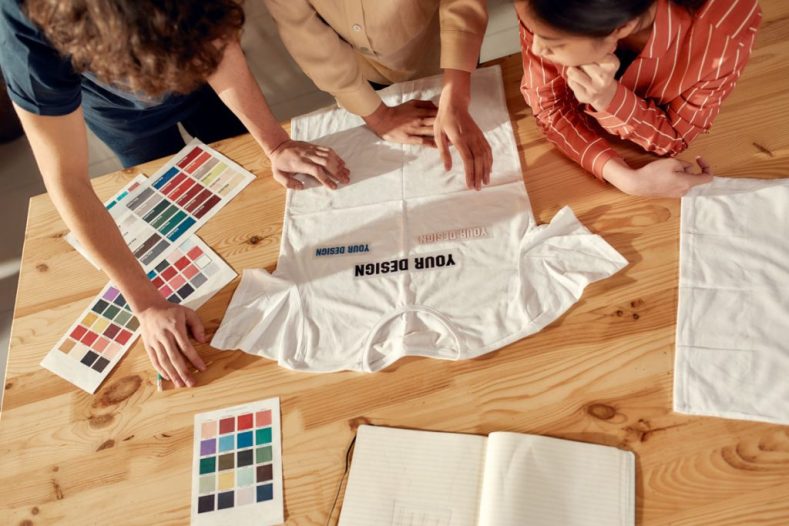 Promotional Products
Promotional Products + Uniforms + Sports Apparel
RedFox Promo is one of our joint ventures which is a Full-Service Brand Marketing & Advertising Specialty Company that provides Millions of Advertising & Promotional Products + Business Gifts + Uniforms + Sports Apparel + Giveaways + Gifts + Swagbags.
Redfox Promo has over 37+years of industry experience.
Redfox Promo Ships to all 50 States, Canada, Mexico , Caribbean, Central & South America!
Redfox Promo is Locally Owned & Operated by Veterans/Women in Orlando, Florida
Catering
Gourmet Catering is one of our joint ventures which has over 27 years of Catering Experience in the Central Florida area. Bringing people together through food has always been a passion for us.  And that's exactly what food does, it changes people.  It brings them together, even from different cultures. 
We are Veteran and Women Owned & Operated in Orlando, Florida.
We are Licensed, Insured, and State Certified.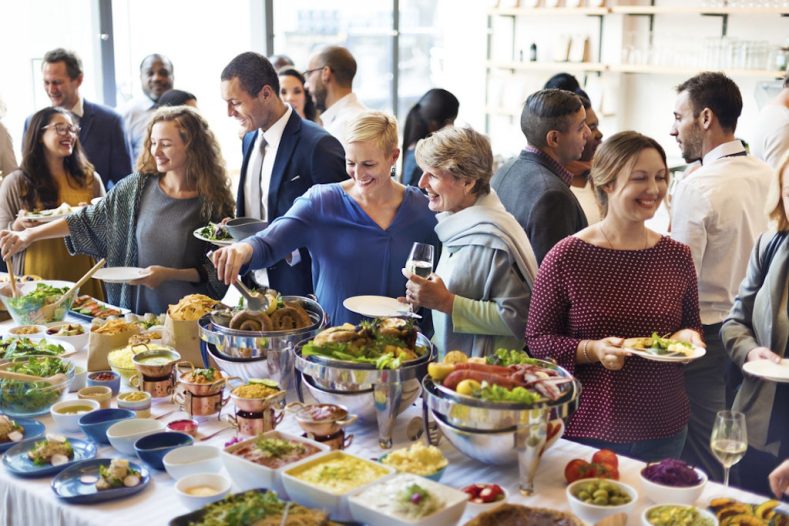 Contact Us
1-855-387-7463 or send a message: